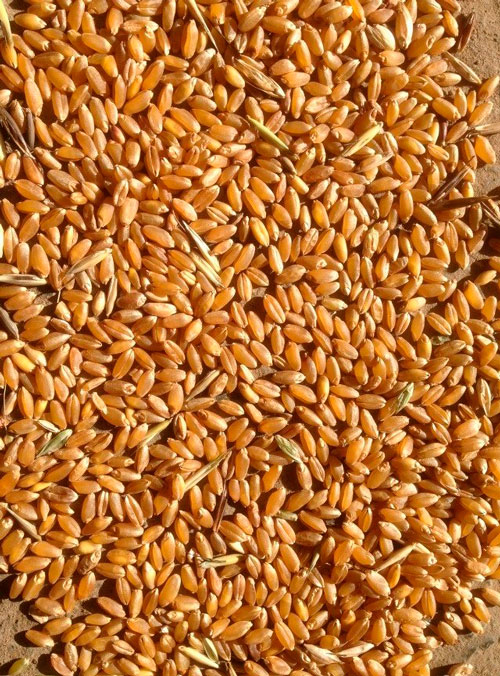 1. Wheat
2. Corn
3. Barley
4. Millet
5. Oats
6. Rye
7. Sorghum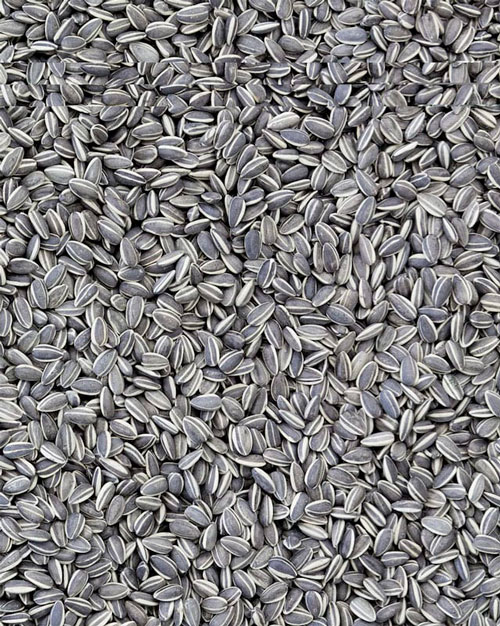 1. Sunflower
2. Layers
3. Flax
4. Rapeseed
5. Safflower
6. Ginger
7. Mustard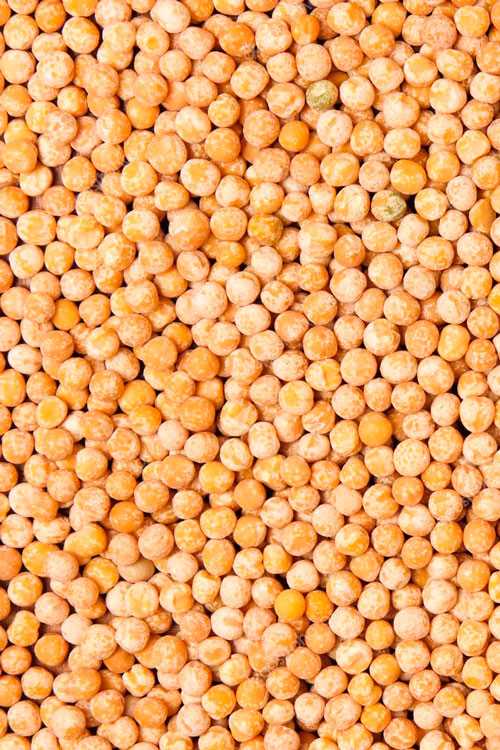 1. Peas
2. Chickpeas
3. Lentils
4. Lupin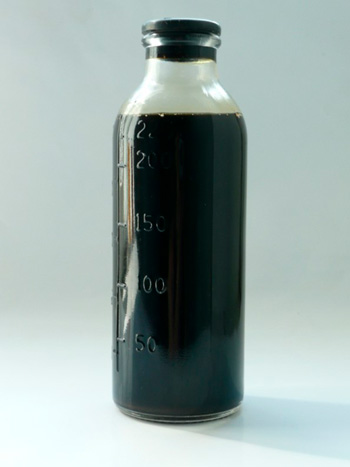 1. Bran
2. Meal
3. Husk
4. Cake
5. Molasses
6. The Bard
7. House
8. Sunflower
9. Rapeseed
10. Soy
11. Fatty acids of vegetable oil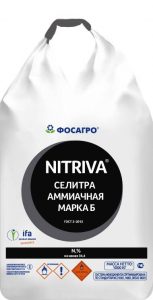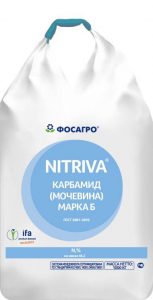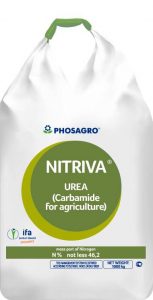 1. Ammonium nitrate
2. Urea 46.2%
3. Ammonium nitrate
4. NPK fertilizers
High quality of the product: for more than 10 years, the company has built high-quality and mutually beneficial relationships with the best farmers in Southern and Central Russia.
Flexibility: thanks to a clear organizational structure, the company is able to make decisions and select the most convenient conditions for its partners.
Personnel: any employee of Inter-Agro LLC is professional, ambitious and has extensive experience in both domestic and foreign markets.