Our company is engaged in the export of goods to absolutely any region of the world. To do this, we use transport that is optimally suitable for shipment - boats from 3,000 to 50,000 tons, containers, rail and road transportation.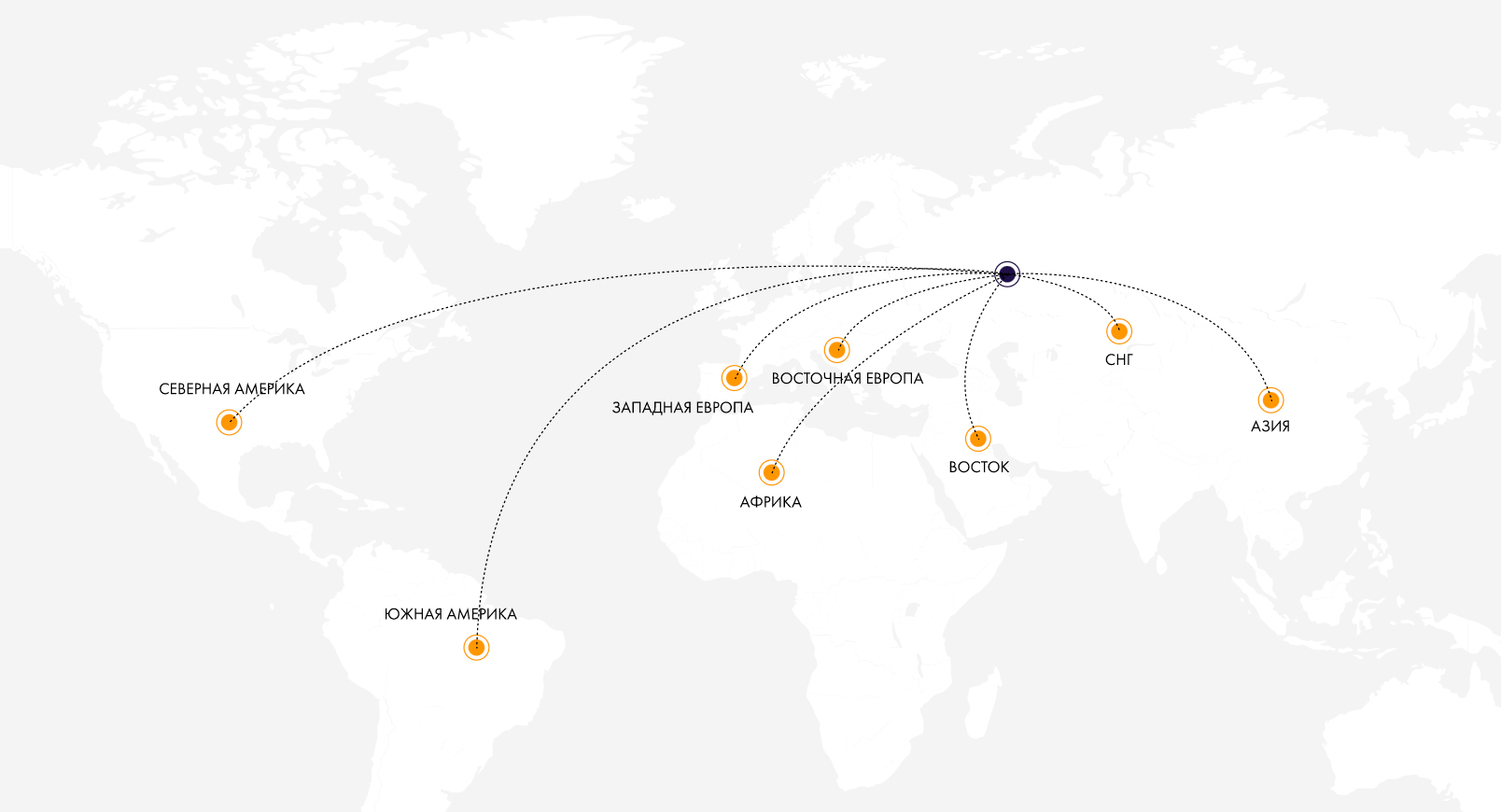 it is a dynamically developing, promising organization that annually increases the volume of exports. Many years of experience, responsibility, competence, extensive business contacts are the basis of our work and the creation of friendly relations with partners around the world.
these are the largest flour milling, oil processing and feed companies. We actively work with traders and multinational companies and are always looking for new partners from different parts of the world to create strong and long-term mutually beneficial relationships.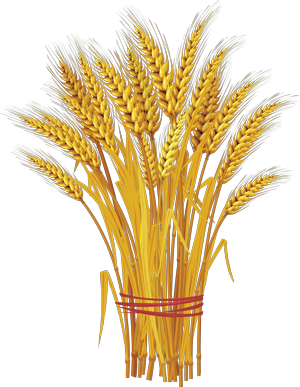 Our company makes shipments from the ports of Rostov, Azov, Yeysk, Astrakhan, Novorossiysk and the Caucasus
Do you have any questions? Ask!